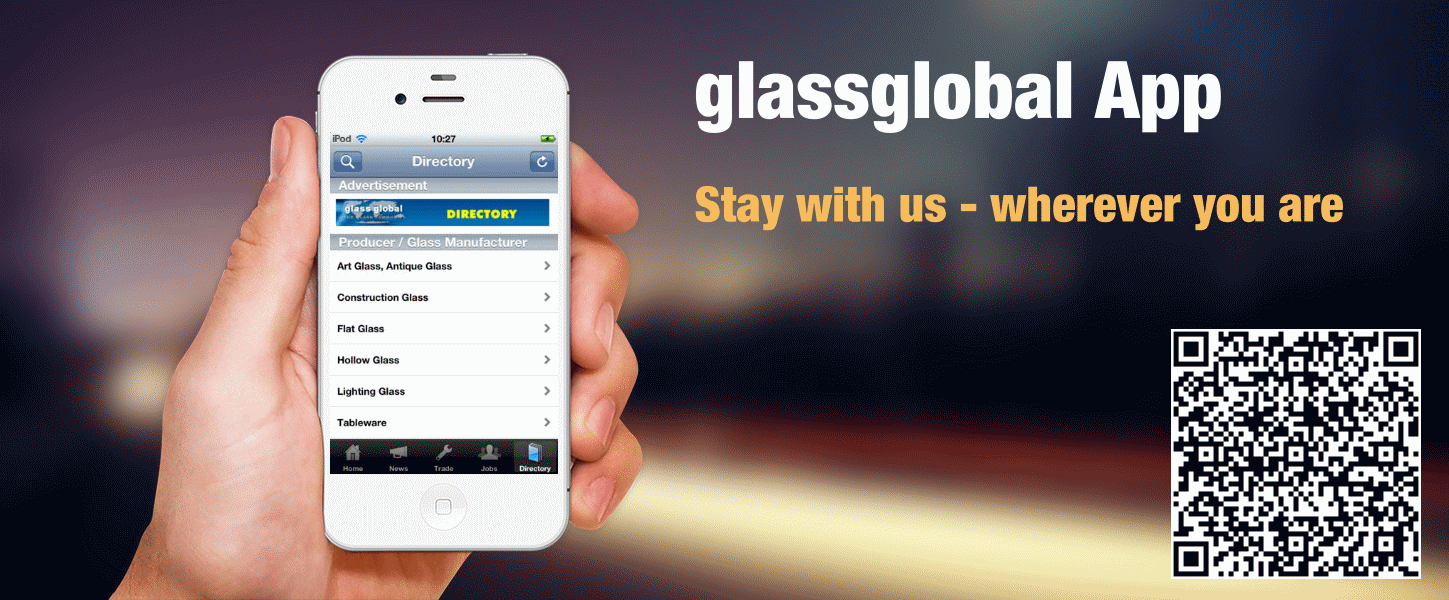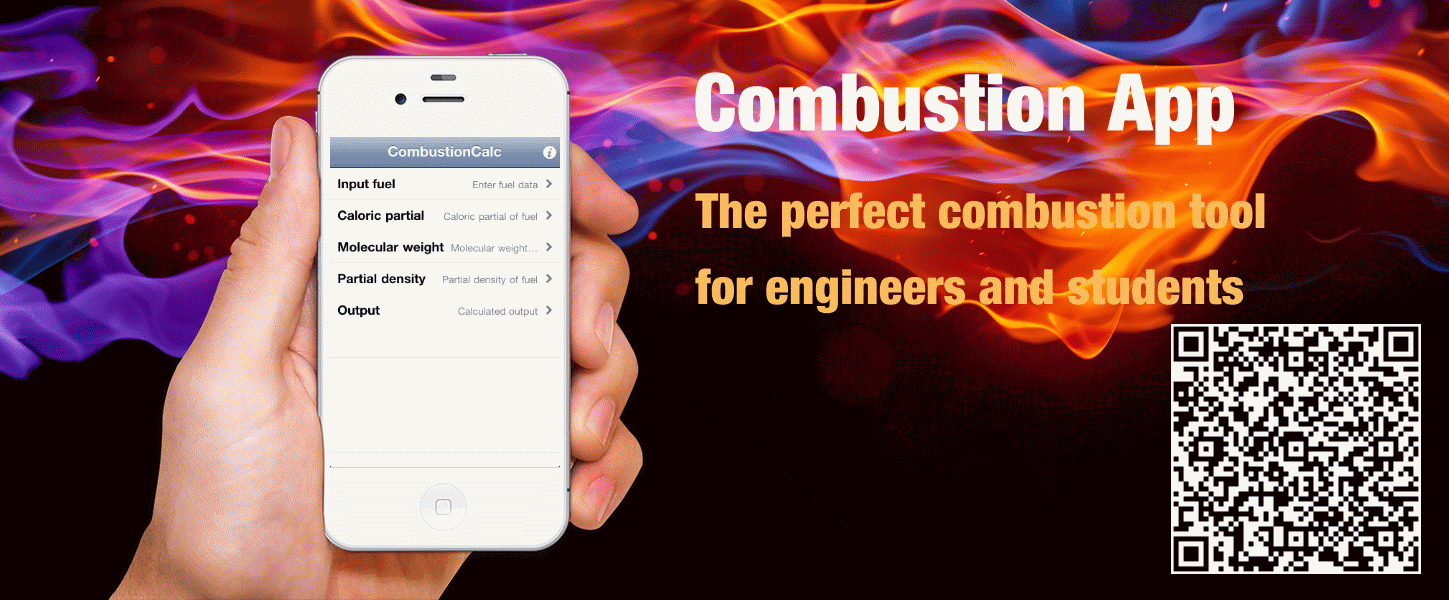 glassglobal App
The App
glass global provides you with information upon the International Glass Industry. Want to browse the glass global directory, read daily news, trade postings or job opportunities?
This app hits the spot!
Features
Daily news upon the international glass industry
Trade market postings
Job opportunities
Complete glass global company directory
Your Banner on iPhone
Place your banner on our glass global iPhone app. Click here and ask for an individual offer!
The Combustion Calc iPhone App
The App
CombustionCalc - the perfect combustion tool for engineers and students. Perform combustion calculation of gaseous fuels and compute the main combustion parameters.
Almost everybody studying engineering science and all engineers dealing with combustion have to perform combustion calculations frequently. With CombustionCalc you execute your combustion calculation fast and very efficient. Just specify the fuel and oxidiser composition and the fuel flow, that´s all. Your results are the fuel properties and the required oxidiser flows.
Required input
Specify the fuel composition
Specify the oxidiser composition
Features
Calculation of the fuel density
Calculation of the molecular density
Calculation of the net calorific value
Calculation of the minimum oxidiser requirement
Calculation of the minimum air requirement